Well, you all finally rubbed off on me and I purchased my first (I'm sure my wife thinks that should read "last" or "only") Shopsmith 10ER today (SN: 18677), to complement my Mark Vs. I had to relocate a big apple press and a large generator to my acreage an hour away (en route to the 10ER, which was 90 min away) in order to make room in my garage shop, but my wife and my good friend humored me and came along for the ride and for lifting support.
$150, missing a few fasteners here and there. Missing a pulley guard (those don't seem to be leaping out at me on eBay either, so perhaps that will be hard to find?). Overall in good shape, though, and he clearly used it while attempting not to abuse it. He had owned it for the past 20 years or so, kept in an environmentally controlled garage, but he hadn't used it extensively for a while and thought it time to make room and give it a new home. He threw in some sketchy looking Ryobi lathe chisels (which he said he also got (new? used?) 20 years ago. For a 70 year old machine, it is in remarkably good condition. These things really are tanks. Original 1/2 HP AO Smith motor that purrs like a kitten.
I am awaiting approval for the Yahoo 10ER group and I am wading through Everett's stockpile of documentation.
My primary purpose in purchasing one (other than to have one!) was to modify it to function as a dedicated drill press. It has the bench ends with retractable casters, so the intent is to cut down the bench as short as the bench ends will allow, flip the headstock, and utilize it in permanent drill press mode a la John Burger. (I know people other than John have made them into a dedicated drill press, but John has a bright, clean shop and clear pics!)
Two immediate questions:
1. Any must-do upgrades or modifications or gotchas that would best serve this intended function?
2. Though it doesn't matter in a permanently verticle position, can someone please photo and explain the tie-bar (C2267), headrest (D2268), knob & stud (101 310) interaction? This gentleman had the tie bar on, but the way tubes were just resting on the headrest (he even complained of it being hard to slide the headstock or carriage because the way tubes would slightly spread and it would bind). I know he had that configured incorrectly (and I don't know if the part I found in the box he gave me was 101 310 or not), but after reading the owner's manual, it still isn't abundantly clear to me how those three pieces should interact. Pictures show tie bar outside the headrest. Exploded view makes it look like it could be the other way around. Is it just resting on that stud or do you tighten it down? What is the tapped hole in the middle of the tie-bar for?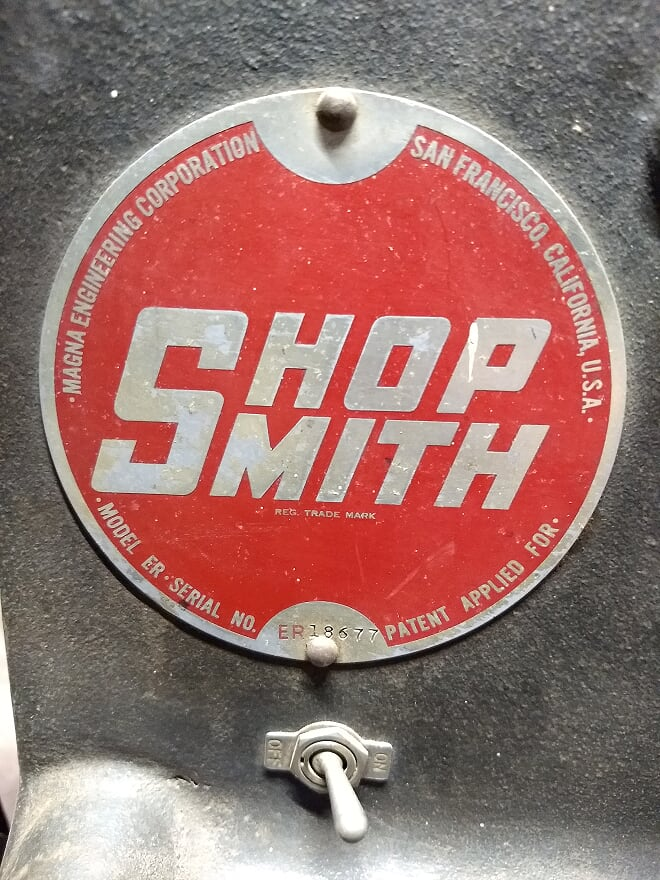 ---
Alec S.
1985 Mark V upgraded to 520 and Power Pro (SN 000527)
1983 Mark V headstock (SN 163487)
1982 Mark V Shop Deputy (SN 122265)
1949 (?) 10 ER in transition to dedicated drill press (SN 18677)
11" Band Saw (Aluminum Table System upgrade) (SN 34026)
4" Jointer (SN 02-18-98)
6" Belt Sander (SN 19012)
18" Jig Saw (SN 17407)
20" Scroll Saw (SN 010593)
12" Thickness Planer (SN 10406)
Strip Sander (SN pending)
DC3300 Dust Collector (SN 102088)